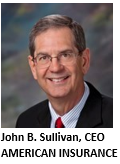 Most commercial insurance rates trended modestly higher in 2019 and increases are expected to accelerate some in 2020. Rate increases of up to 10% will not be uncommon even for well managed business exposures with low claim history. The biggest rate impact will be felt by businesses that have experienced significant claims in the last three to five years.
Looking back at 2019
MarketScout has released a 2019 report showing the average commercial insurance premium increases were between +4.5% and +5.5% depending on the size of the business.
Rates are rising despite the fact that the insurance industry is well reserved and is sitting on more than $800 billion. The rate firming of the insurance markets for the majority of coverage lines is being led by growing uncertainties in the rising cost of claims settlements, catastrophe losses, climate change estimates and the tightening of re-insurance capital markets. So, you can't point to current loss experience to justify the increases. Insurance companies are building reserves to withstand what they think is coming in the future.
2019 Catastrophe (CAT) losses are estimated at $45 billion total in the USA, which is pretty close to the same level of losses in 2018. Munich Re said the United States had 14 weather disasters in 2019 that caused $1 billion in damages or more per event. The bad news is there have been 119 disasters that cost $1 billion each in the U.S. in the last decade. That's double the number between 2000 and 2009.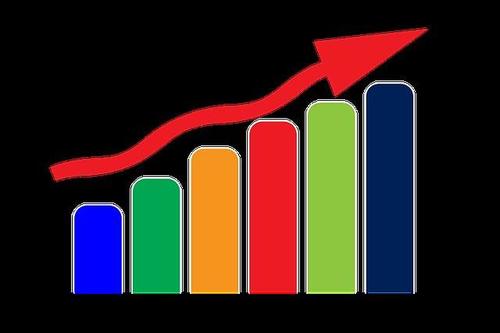 Looking forward into 2020
A recent report from a national broker, USI Insurance Services, said that price estimates in the 20 major lines of insurance, including all property lines, general liability, umbrella and cyber, had indications of higher rate changes from +5% to +10% or higher. Only one line, workers' compensation, showed lower or stable rate forecasts for 2020.
The Take-Away
Business owners should plan to absorb about +10% on property-casualty insurance rates in 2020. Any increases in excess of +10% need to be discussed with your agent to see if re-quoting can reduce premiums.
In my opinion, the 2020 commercial Insurance rate changes will represent the peak of the rate curve cycle. Capital market surplus and competition should stabilize rates beginning in 2021 and may lead to some declines in rates.
AMERICAN INSURANCE is positioned with dozens of the top insurance companies that compete for your business. We stand ready to help your business obtain the lowest rates available in the marketplace. Contact Us or email Commercial-Lines [at] Am-Ins [dot] com to talk with one of our experienced agents.
Find more articles related to…
Sources: PIA Western Allliance, MarketScout, USI Insurance Services