We printed this Q&A column in the Sept. 10, 2020 edition of The Lewiston Tribune.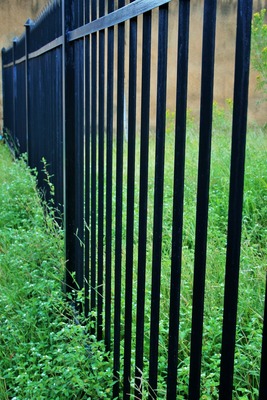 Q: My fence at home blew down during a windstorm, is it insured?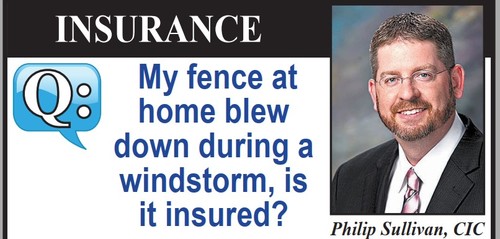 A. YES! If you have a typical Homeowners policy (HO-3), it covers a fence as an "Other Structure" under Coverage B of the policy. Under the Special Form cause of loss for structures windstorm is not excluded and is a covered claim. The limit of insurance on "Other Structures" is usually 10% of the Coverage A - Dwelling limit. This limit is shared by all "Other Structures" – like a storage shed or detached garage - at the time of a loss. You can easily request to increase your "Other Structure" limit if needed to include the value of all detached structures on your property.
Please note that loss settlement for a wooden fence may be limited to Actual Cash Value while other types of fences like vinyl or metal may be settled at Replacement Cost, if endorsed on the policy. Any loss is subject to your property deductible.
Contact the agents at AMERICAN INSURANCE to review your Homeowners policy to make sure you have the coverage and limits you need before a loss occurs. For Homeowners quotes and answers to your insurance questions just call us or visit our online quote option here or more FAQ home insurance articles here.