We routinely ask business owners how their vehicles are titled before adding the vehicle to a Commercial Auto Policy. Why? Because, the titled owner of the vehicle needs to match the "Named Insured" on the policy so the policy can respond to a claim without delays and avoid the potential of denied coverage.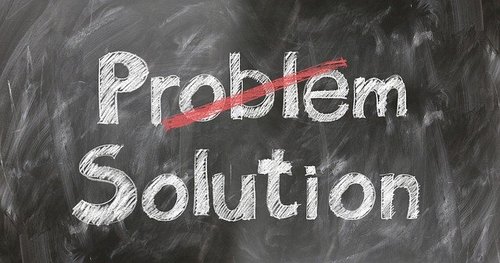 A KEY CONCEPT TO REMEMBER
Vehicle titles are legal documents issued by the Department of Motor Vehicles of the State that lists the name(s) of the owners of the specific vehicle shown on the title. The titled owner of the vehicle can be held legally responsible for who operates the vehicle and the maintenance of the vehicle that may have contributed to the accident. Often, after a serious accident, the driver and the titled owner(s) of the vehicle are named in lawsuits and must defend themselves.
THE PROBLEM
There are many different legal entities for businesses - sole proprietors, partnerships, corporations, and LLCs primarily. When a business is a sole proprietor or partnership, we rarely have a problem because the vehicle title and the named insureds listed on the Commercial Auto Policy are the same.
Corporations and LLCs can be a problem. The main problem occurs when a vehicle is financed by a smaller business at the time of purchase. Most of the time the vehicle is purchased in the personal name of the business owner because it is a real hassle to finance a vehicle through the Corporation or LLC. Then the vehicle is put to work in the business and added to a Commercial Auto Policy in the name of Corporation or LLC but titled only to the owner.
THE SOLUTIONS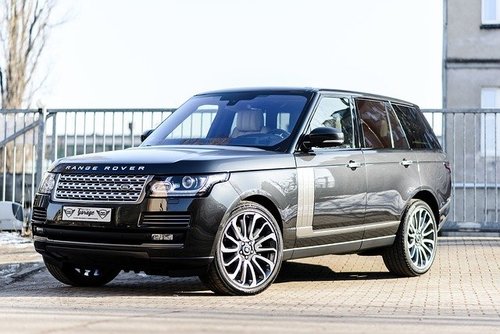 The best solution for any vehicle used primarily in business and insured under a Commercial Auto Policy is to be re-titled in the business entity legal name. Sometimes we see a vehicle co-titled in the owner's personal name and/or the business entity legal name.
In any case, if your personal name is on the title, your agent will want to add you as "an additional insured" on the policy for that vehicle so you will be defended along with your business entity if you have a serious claim.
As a general rule, you never want to have your name on a car title unless you specifically insure it under your own name.
When planning to buy a car for the business, some consideration should be given to how a car will be titled and insured. When in doubt, remember to call your American Insurance agent for advice. Contact your Agent online here at call (208) 746-0646 or email Commerical-Lines@Am-Ins.com and we can find a solution that provides you the protection you need.
Find more articles about: