We printed this Q&A column in the March 10, 2018 edition of The Lewiston Tribune.
Q. Does homeowners insurance cover my "At-Home" business?
A. All Homeowners policy forms contain business exclusions in the property, liability, and medical payments sections. These business exclusions are necessary to restrict the scope of coverage to normal personal activities. Otherwise, the pricing of all Homeowners policies would be affected by claims paid on an endless variety of business activities.
You need to know that if you conduct any business activities, even part-time, at your home residence premises there are serious insurance coverage issues that need to be addressed. So, if you have a home-based business or your hobby becomes a part-time business venture you need to contact your agent for coverage advice.
At-Home Business Coverage: Most Homeowners insurance policies can be endorsed to insure property and liability exposures for some very low risk type at-home businesses. The list is short, but may include bookkeeping, beauty shop, babysitting, cake decorating, piano lessons, graphic design, multi-level marketing products, tax preparation, tutoring, etc. Other types of "At-Home" business will require separate insurance coverage.
CAUTION - HOME OUT-BUILDINGS: Without realizing it, you can void all coverage on a detached "Other Structure" like a garage or shop building if it is used for business, as defined in the typical Homeowners insurance policy. Read more details about building exclusions on this FAQ page here.
AMERICAN INSURANCE has the answers you need to insure your At-Home Business. We invite you to contact the Sullivans and staff or email Business [at] Am-Ins [dot] com
We know insurance, since 1922.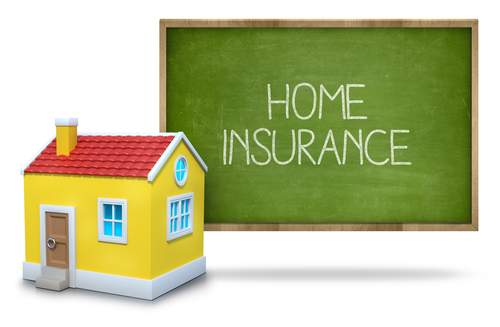 Read more information about homeowners policy and business activities on our BUSINESS USE FAQ page here.or more about these questions:
Find more articles from American Insurance