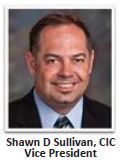 A data breach at your business creates immediate and serious legal liabilities and exposes your good customers/clients to identity theft.
Regardless of the size of your business, federal law and most states now require you to immediately notify every person effected by the breach. And, it doesn't end there.

You will need to pay for computer forensic services to identify the extent of the breach, which records were compromised, discover how your records were breached and make the necessary security changes to prevent another breach.
You will need to pay for legal services to defend you from individual and/or class action lawsuits.
You will need a crisis management plan of action and help with the public relations nightmare created by the breach, and you will need to buy extra advertising to reassure your customers and rebuild your image of trust.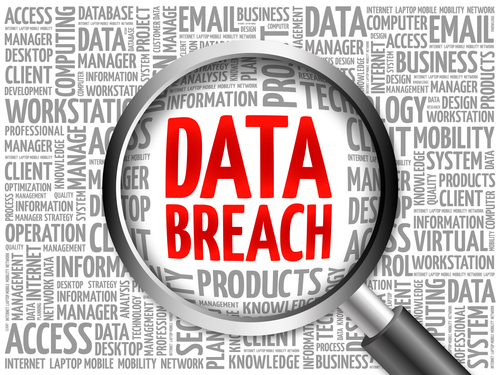 The disruption to your normal business activities along with significant extra expenses can cripple even the best business enterprise. Insuring your cyber liability risk for a small, manageable premium is smart risk management.
Cyber Liability Insurance
Only in the last few years has new insurance developed to cover data breach / cyber liability claims. Companies that rely on Commercial General Liability (CGL) forms, the most common liability policy form, to cover this cyber exposure will find that no coverage will apply to their loss.
AMERICAN INSURANCE has access to Data Breach and Cyber Liability policies from a variety of insurance companies. We now have cyber coverage available for smaller businesses under a Business Owners Policy form. The coverage and limits are scaled down for small business needs at premiums under $250 per year. Larger business enterprises will need coverage tailored to their specific needs.
Contact AMERICAN INSURANCE for more information and a free quotation. Call 208-746-9646 today!